If You Can't Deal With Brewbaker's...You Just Can't Deal!
Featured RV's
X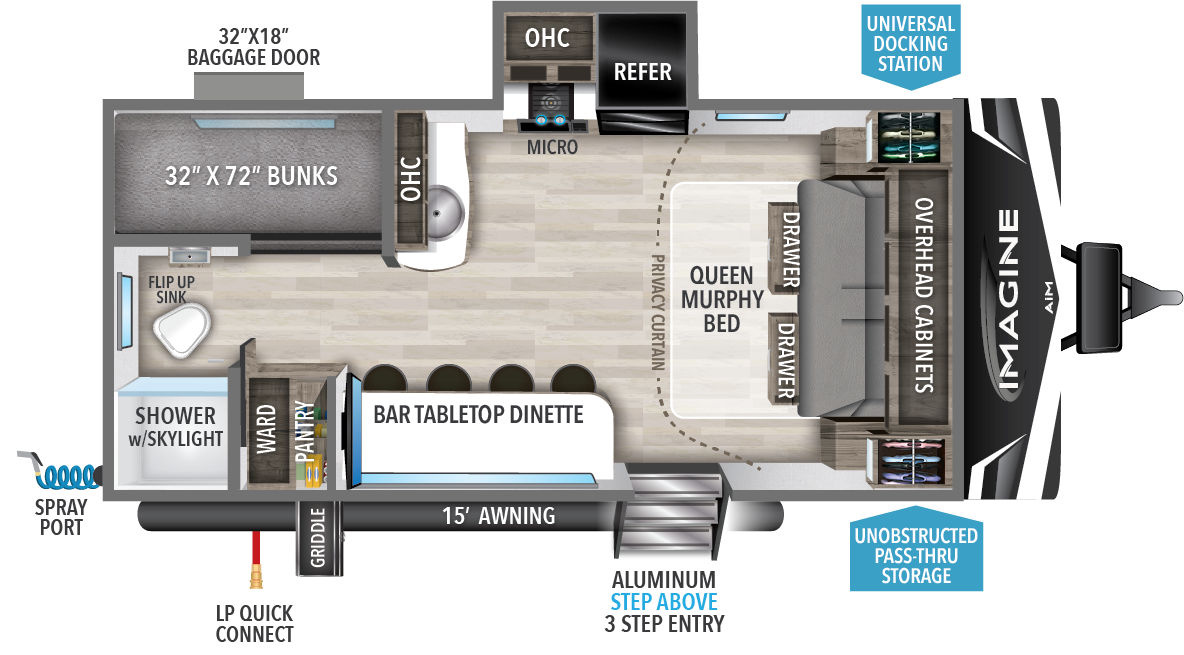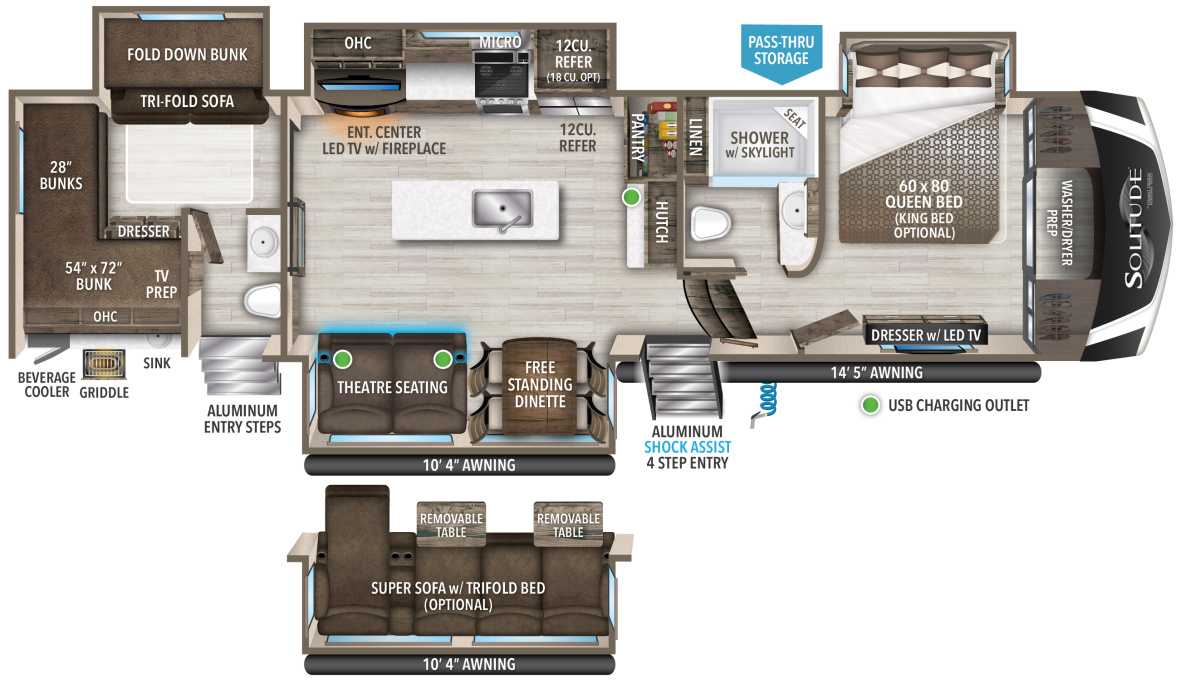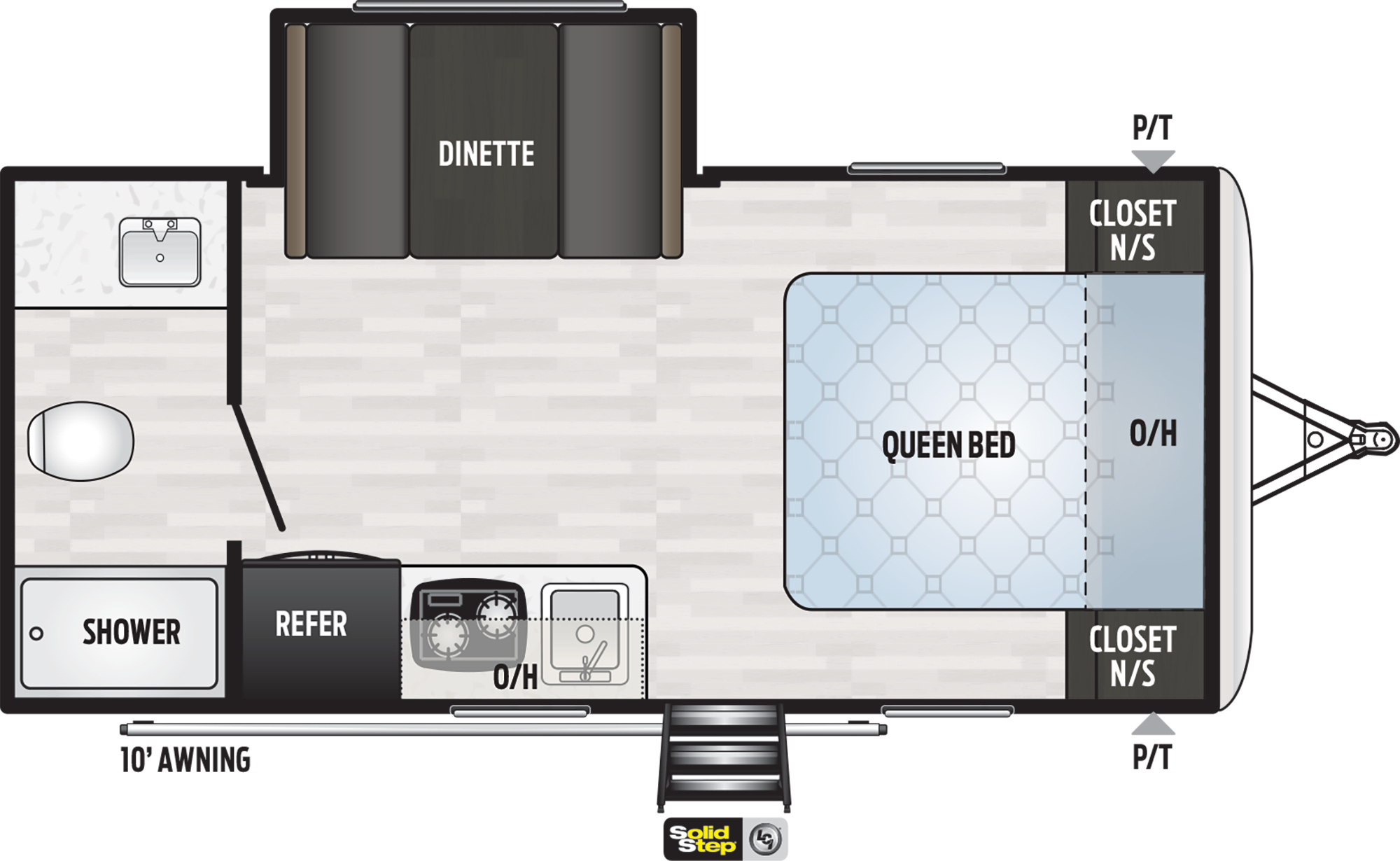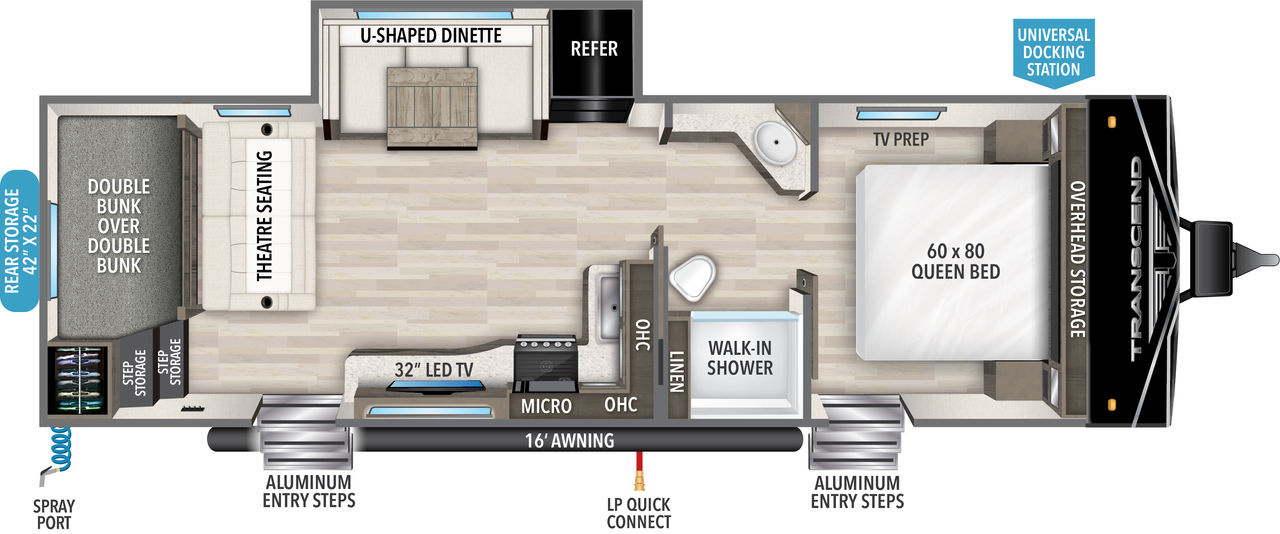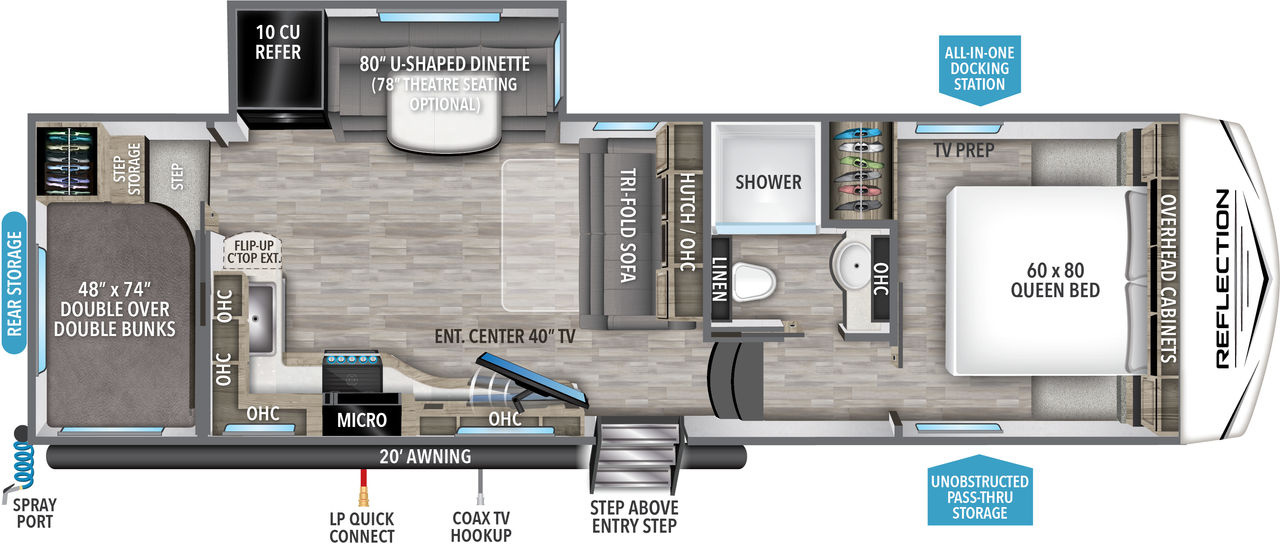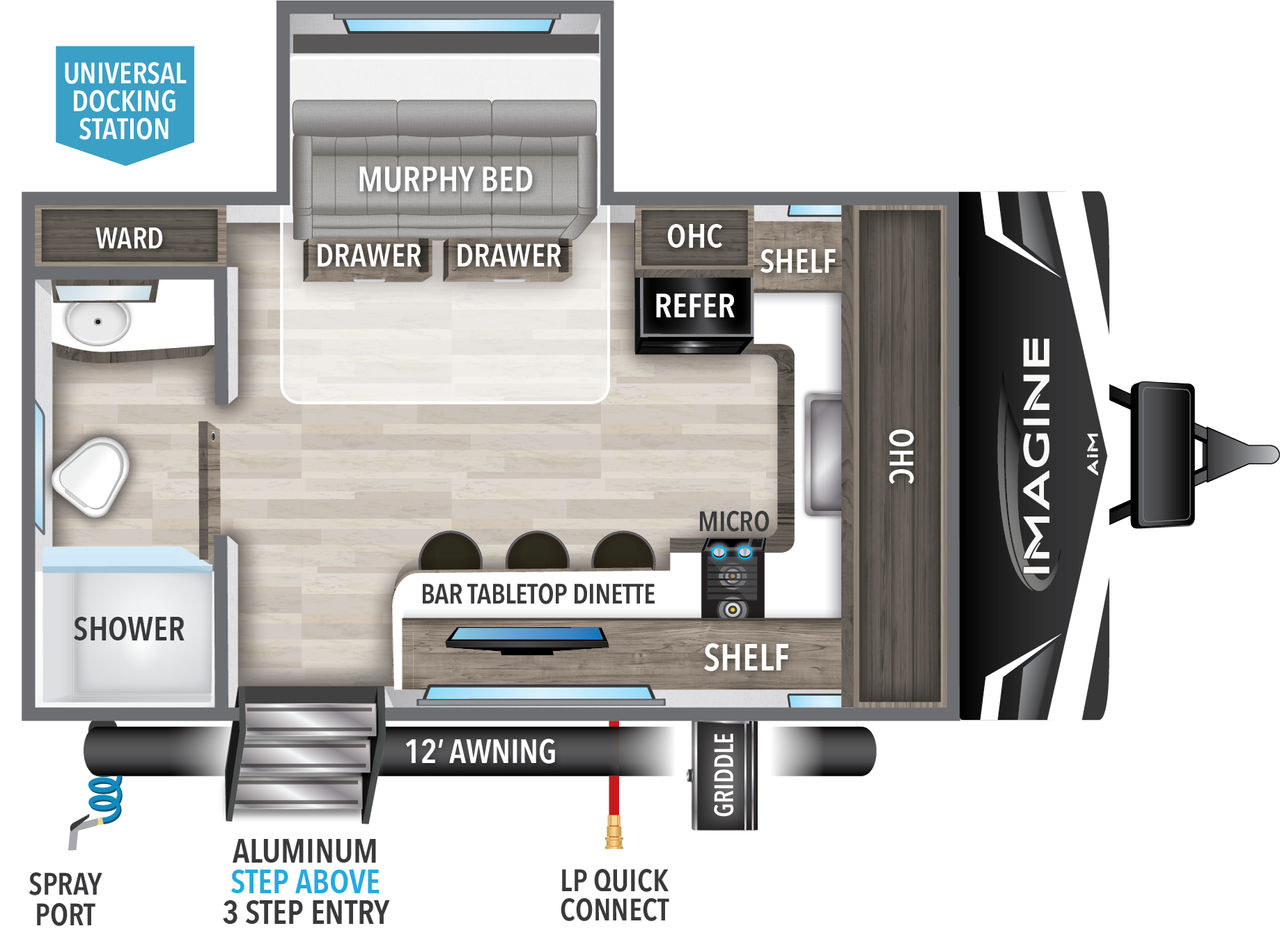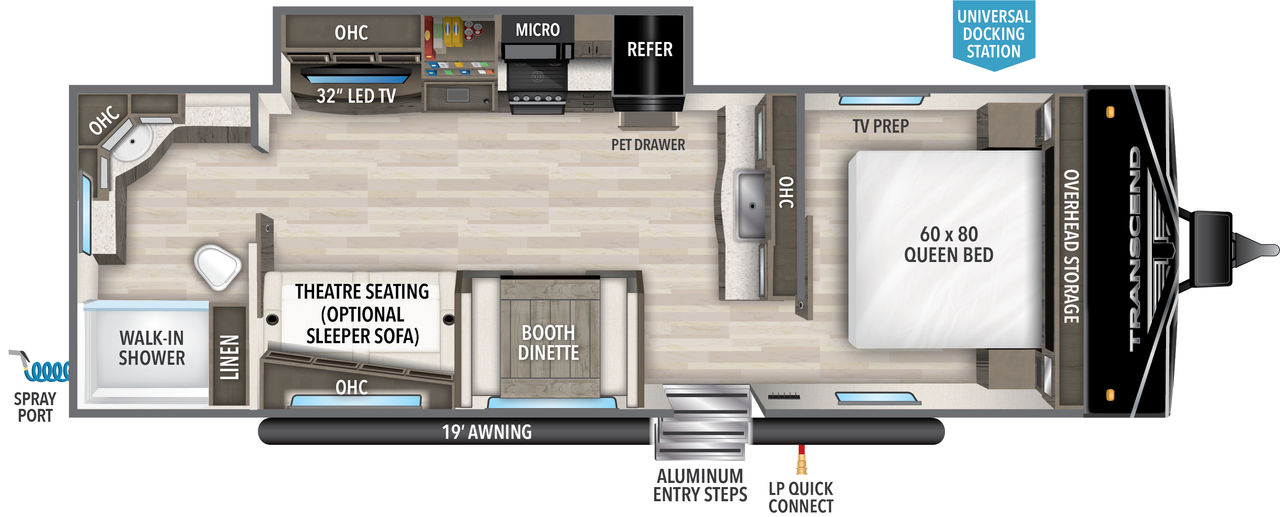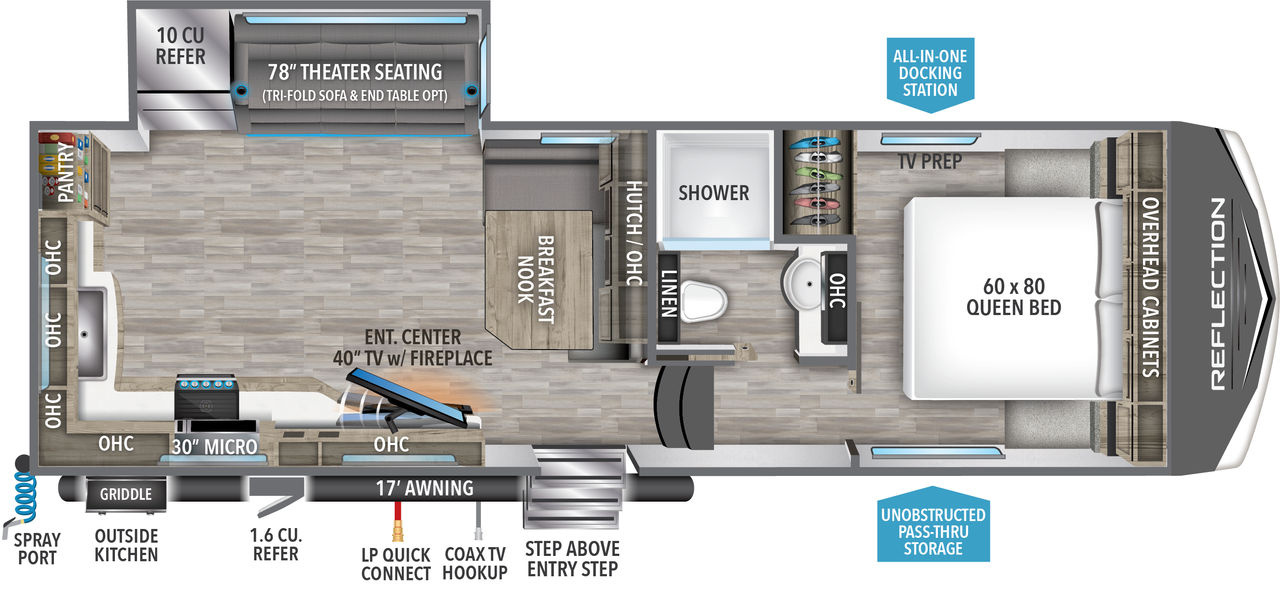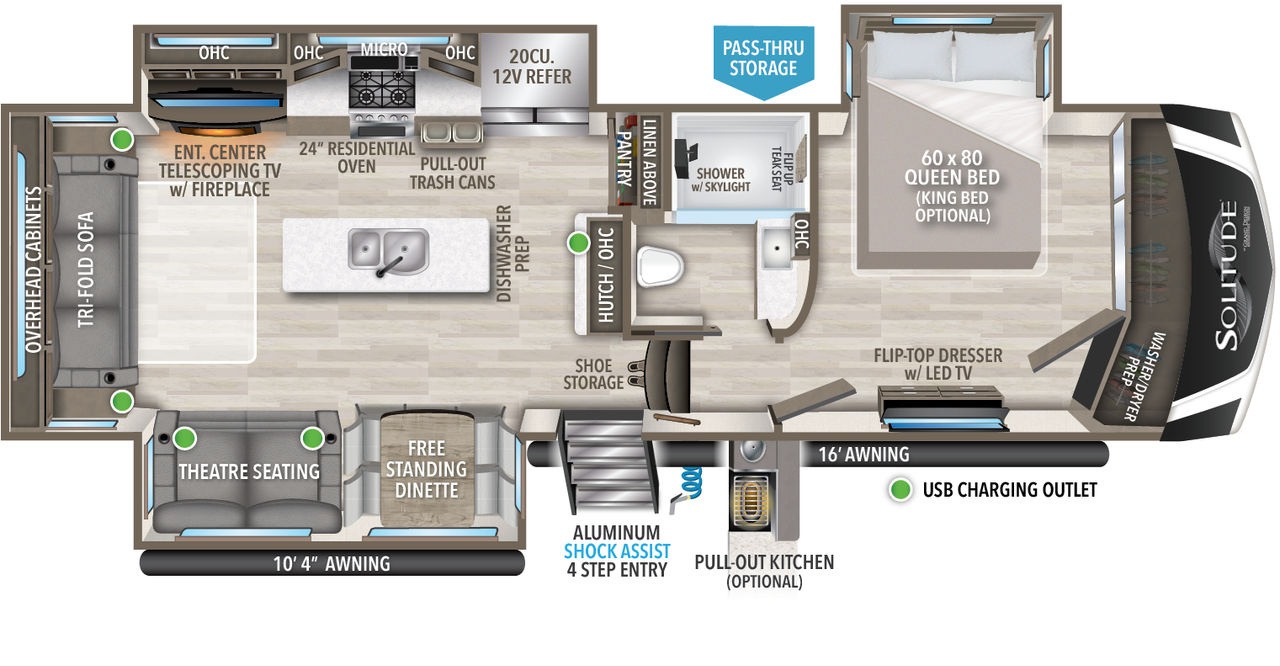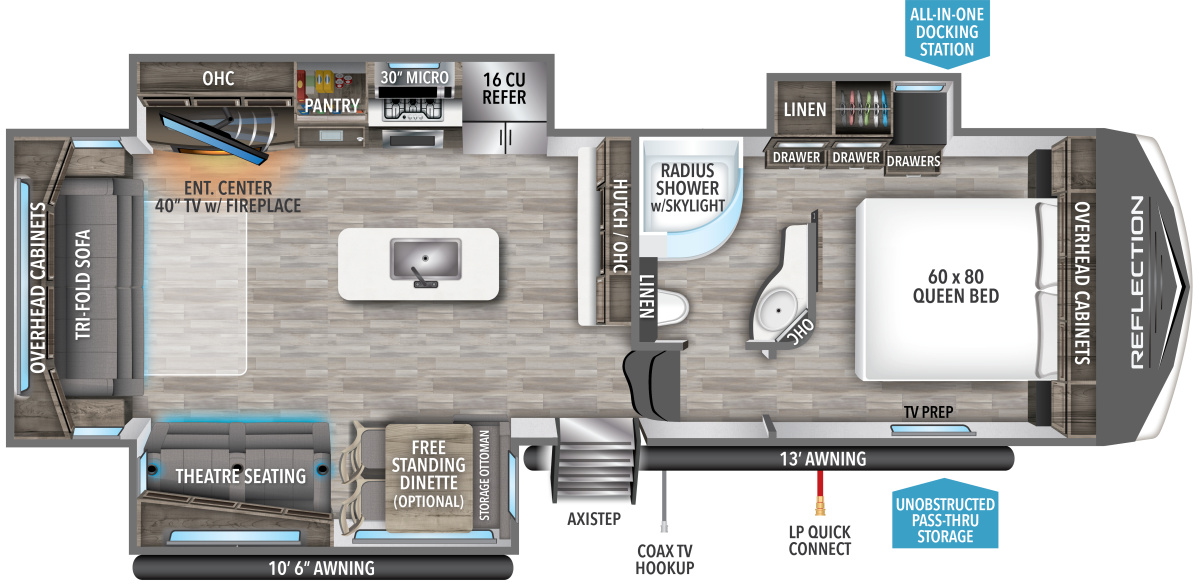 Red Hot
2023

Imagine 3100RD

STOCK # 10268
MODEL 3100RD
MSRP $64,596
OUR PRICE
$47,900

View Details
What Our Customers Are Saying
"The dealership might be a drive for many BUT you will not be disappointed in either buying or servicing of your unit. Sam Brewbaker is more than an owner and sales person. He's just down to earth and you can trust his word. We had some minor warranty work to get down and they were ready for us at out arrival and took care of everything. The staff was all pleasant and helpful. This is a outstanding dealership."
"Cory was amazing! He hooked up my new hitch quickly and perfectly. He went out of his way to make sure everything worked, lights and all. I would highly recommend buying from them. The service was exceptional! Thank You Cory and Sam for everything!"
"Our RV had a recall issued. Since we live downstate, Brewbakers arranged an appointment time that accommodated our schedule. Our appointment went smoothly and everything was very convenient. Justin and crew were extremely professional. We highly recommend them for your service needs"
"I've been a customer for 15 years...they always have what I need...just got my new camper on Friday and it's awesome...thanks Jeremy and everyone else who helped!!"
"Jeremy dealt with us straight and gave us his best price up front. We never got any slimy sales vibe from him. They carry the Grand Design as well as many other RV brands. It was well worth the extra drive to be treated honestly and fairly."
"Love Sam and Jeremy. Easy to work with."
"Everyone here was very friendly and very helpful. We shopped around at a few different RV dealers before finding this dealer. We just happened to be in the area so we stopped in and we were glad we did. Great service and like I said very friendly! No pressure on buying unlike General RV."
"We recently purchased a used travel trailer from Brewbakers. Sales rep Jeremy was awesome. There was a problem with the A/C and insisted that we don't sign anything until he knew it was working the way it should be. They went way above and beyond to make sure we understood everything about it and were also very professional. After fixing the A/C and signing paperwork we hauled it to our destination and started using it the same day. We ran into some issues with our power and thought it was something simple. Following weekend we had the same issue. We called some one to come out and fix it and ended up being a bad converter. I called up Jeremy at Brew Bakers and explained what happened. The man was awesome and insisted that we send him a copy of the repair bill and they will reimburse us fully. They are the perfect example of the way a business should be ran. I would refer anyone to Brewbakers looking to buy an RV. It is well worth the drive."
"One of the best RV dealers in Michigan regarding sales and excellent service. I highly recommend them."
"We bought our first new camper today and had the best experience possible. Jeremy and Sam were super helpful and great to work with."
"Thank you Jeremy for the smooth, straight forward purchase of our new camper. Cory did a great job explaining how everything worked. We can't wait to go camping!"
"Have had issues with the hitch for my travel trailer since the day I purchased it and was tired of the runaround I got from them. Found that Brewbakers carried the Equal-izer Line. After getting an incredibly fair price from Service Manager Justin, I scheduled a service date. Justin performed the work on that date, measured, balanced and made sure everything was copacetic and gave me a run through on its workings. I was so happy dealing with them, I'll definitely be back!"
Modular Home Sales
From customized design to professional installation, you can trust our team will bring your vision to life. Brewbaker Housing Co. has been serving home buyers in Northern Michigan and the Upper Peninsula for over 60 years! We offer a variety of options and floor plans for every budget.
To schedule an appointment, please call us toll-free at 888-874-5723 or at 989-733-8535.